Florida Senate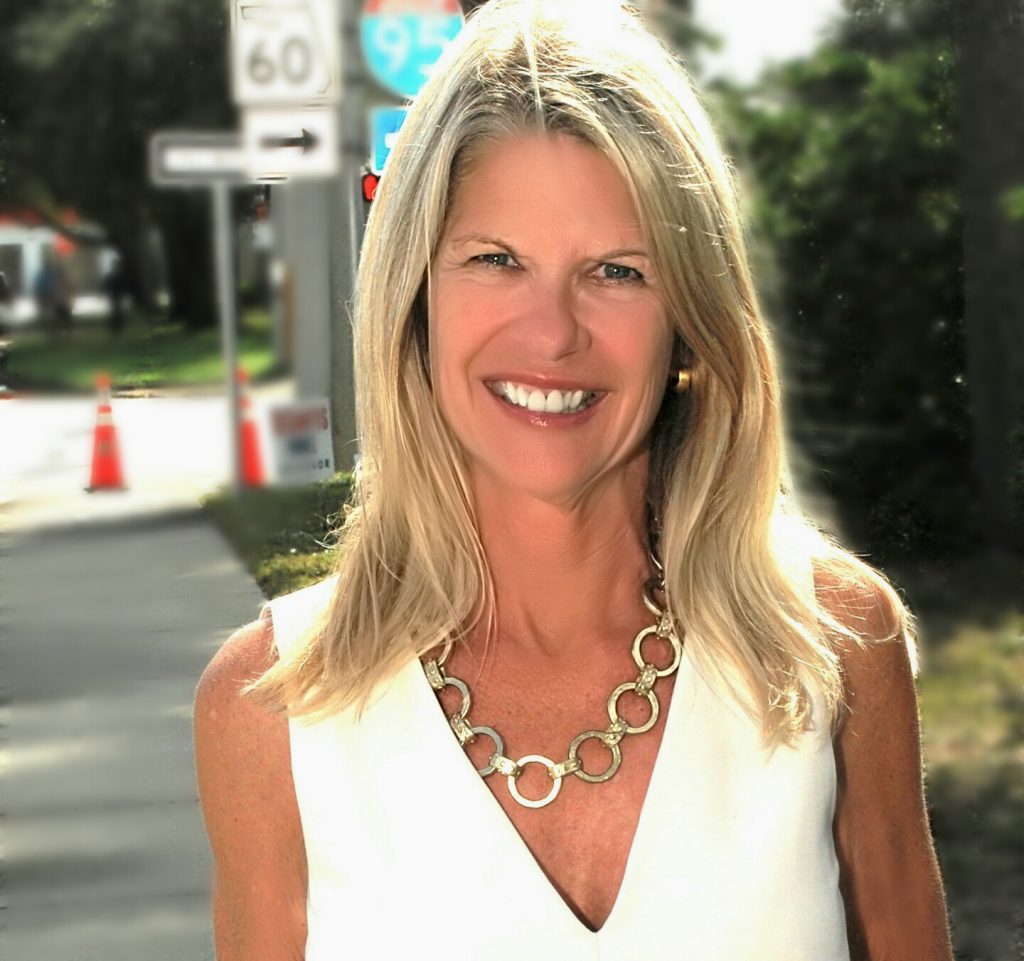 District 17 – Sen. Debbie Mayfield
Rep. Mayfield is a champion of small businesses. This year she introduced SB 1742, which eliminated excessive licensing required for physicians and chiropractors. The bill offers small businesses in the healthcare industry the opportunity to provide products and services to their patients without the extra cost of another state license.
Florida House of Representatives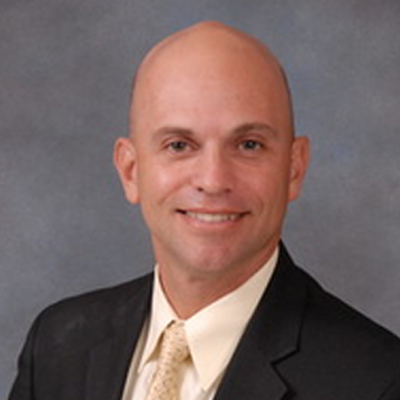 District 50 – Rep. Rene "Coach P" Plasencia
Rep. Plasencia is known as 'Coach P' in the East Orlando community, where he has taught and coached track for the last 20 years. The UCF alumni first ran for the Florida House in 2014 on a platform of supporting strong public education and job creation to serve the needs of the rapidly developing area. Coach P consistently votes in support of pro-business issues. His A-plus record from the Florida Chamber of Commerce speaks for itself.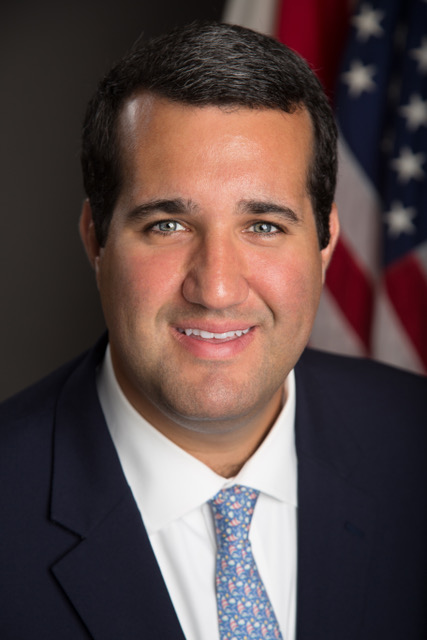 District 51 – Tyler Sirois
Rep. Sirois diligently spent his first term in the legislature on expanding vocational and technical training opportunities for public school students. He sponsored the House version of SB 662 – Education and the Military. This legislation treats junior reserve officer training (JRTC) courses and the Armed Services Vocational Aptitude Battery (ASVAB) like a school grade college and career acceleration component. Business Voice strongly supports our nation's military, as well as the values, traditions, and educational opportunities it provides Space Coast students.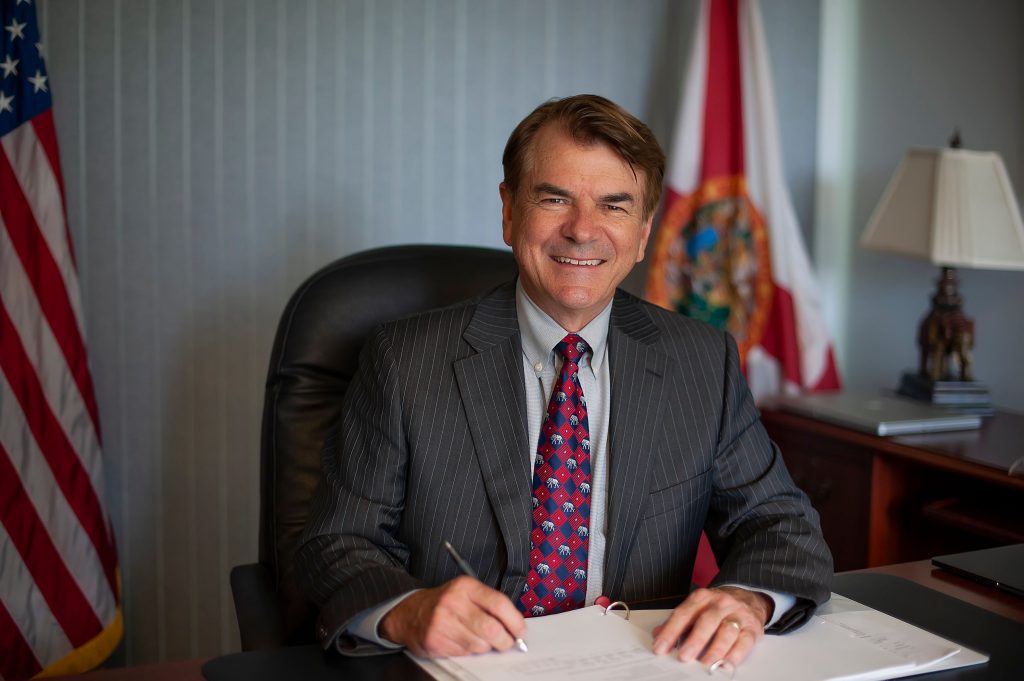 District 52 – Thad Altman
Rep. Altman has worked to maintain the region's business-friendly environment. He's done so by supporting tax cuts, working with municipalities to foster community engagement, bolstering local infrastructure, expanding educational opportunities, and fighting for the Indian River Lagoon.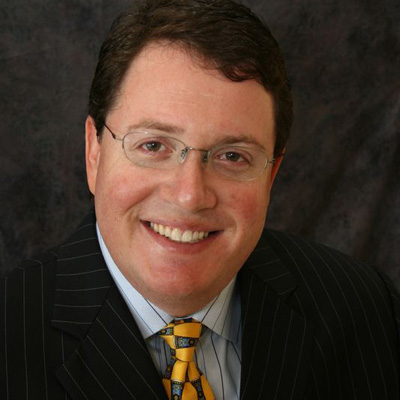 District 53 – Randy Fine
As Brevard County residents struggled during the immediate reaction to the COVID-19 pandemic, Randy Fine demonstrated his passion for leadership. Rep. Fine donated his April legislative salary and time to hold several free food distribution events at his local office. He collaborated with Farm Share – a Florida nonprofit dedicated to fighting food insecurity. Hundreds of Brevard County families lined up to receive a box of food each day.
Sheriff

Sheriff Ivey's 40 years in law enforcement is a testament of his dedication to – and knowledge of – his craft. Brevard's crime rate fell 3.2% in 2019, and much of that can be attributed to his leadership. Sheriff Ivey credits his agency's partnerships with local, state, and federal law enforcement agencies – as well as residents. As our county grows in population, it's important to have a Sheriff known for his firm stance on law and order. Businesses thrive when crime rates fall, and investors feel like they can make long-term commitments to the community.
County Commission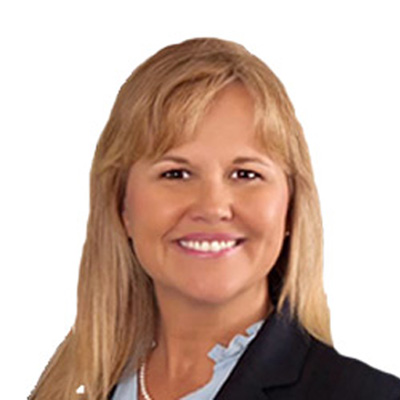 District 1 – Rita Pritchett
Commissioner Pritchett has the leadership qualities and understanding of the County's budget the business community trusts will help Brevard successfully recovery economically from COVID-19. She helped lead the 10-member Brevard County Policy Group, which convenes when a county state of emergency is declared, as the current coronavirus pandemic affected Brevard.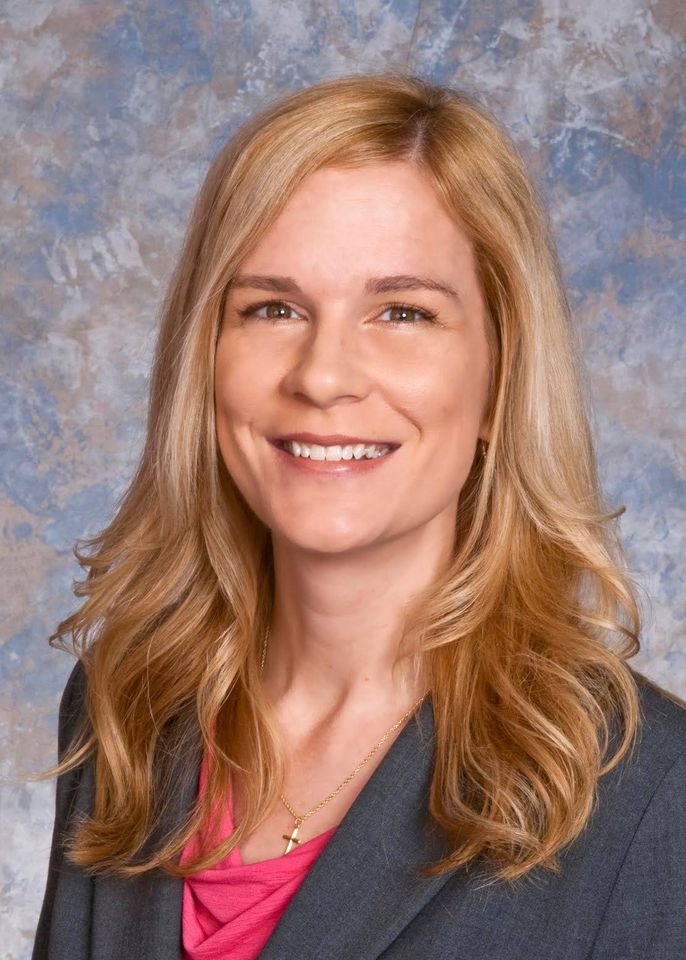 District 5 – Kristine Isnardi
Commissioner Isnardi understands how important it is to balance public health concerns with the wellbeing of our local economy. The Space Coast should weather much of the fiscal issues, caused by the coronavirus pandemic, much better than some of our neighboring counties because of it. She has also focused on improving Brevard County's infrastructure. Forty-five miles of county-owned roads have been paved why she's been in office.
Port Authority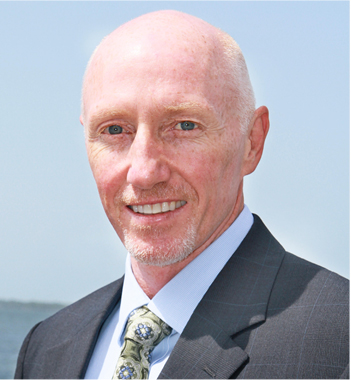 District 4 – Kevin Markey, Esq.
Mr. Markey's experience and understanding of the issues impacting the Port will benefit the Commission immensely during such an uncertain time. His work both as an attorney and the community make him an incredible asset to the Space Coast.
School Board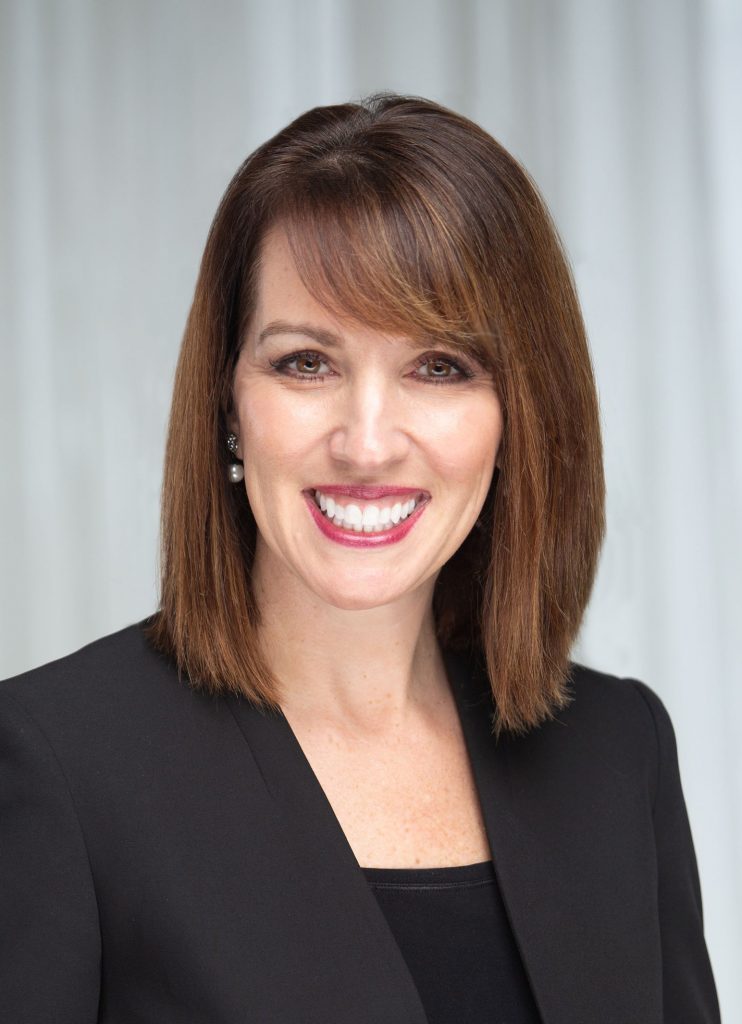 District 3 – Tina Descovich
As the School Board District 3 representative, Descovich is known for her "Descovich Duty Days." On such days she stepped into and worked various roles as a Brevard Public Schools employee. She also recently completed the 176-hour training required for Security Specialists. Ms. Descovich understands the complexities regarding the budget and can be counted on to be fiscally responsible.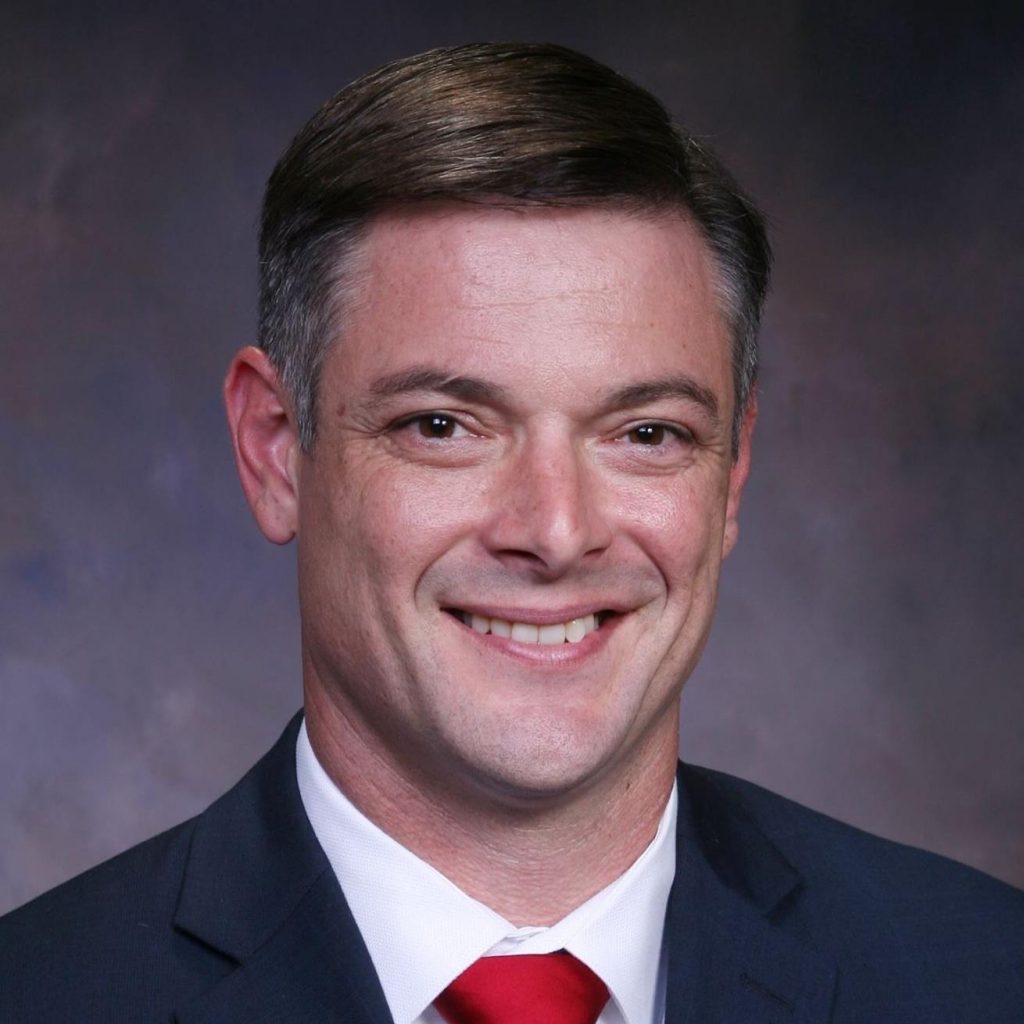 District 4 – Matt Susin
Susin is focused on improving vocational-technical training and developing a school-to-workforce pipeline. He has been working to bring in local businesses to ensure students in the programs get jobs right out of high school.